Checkpoints
arrow_forward
Getting started with Flutter Development
1 Stunde
5 Guthabenpunkte
GSP885

Overview
Flutter is Google's UI toolkit for building beautiful, natively compiled applications for mobile, web, and desktop from a single codebase. Flutter works with existing code, is used by developers and organizations around the world, and is free and open source.
In this lab, you will create a Flutter app using generated template code. The basic Flutter interface provides a simple example to get started programming in Flutter.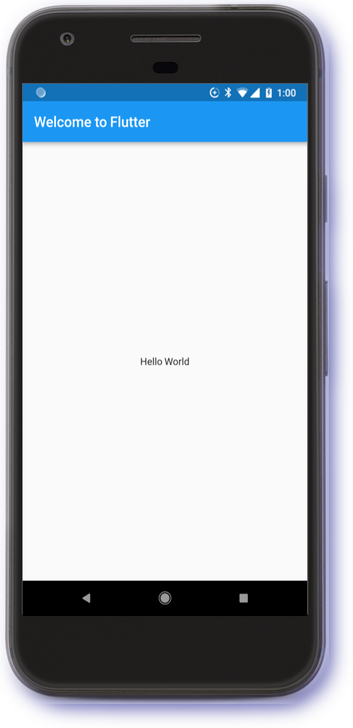 What you'll learn
How to write a Flutter app that looks natural on iOS, Android, and the web

Basic structure of a Flutter app

Finding and using packages to extend functionality

Using hot reload for a quicker development cycle
Prerequisites
Based on the content, it is recommended to have some familiarity with:
Wenn Sie sich in Qwiklabs anmelden, erhalten Sie Zugriff auf den Rest des Labs – und mehr!
Sie erhalten vorübergehenden Zugriff auf Google Cloud Console.
Mehr als 200 Labs für Einsteiger und Experten.
In kurze Sinneinheiten eingeteilt, damit Sie in Ihrem eigenen Tempo lernen können.
Beitreten, um dieses Lab zu starten