Checkpoints
arrow_forward
Lab Completion
Verificar meu progresso
/ 10
Getting started with Flutter Development
GSP885

Overview
Flutter is Google's UI toolkit for building beautiful, natively compiled applications for mobile, web, and desktop from a single codebase. Flutter works with existing code, is used by developers and organizations around the world, and is free and open source.
In this lab, you will create a Flutter app using generated template code. The basic Flutter interface provides a simple example to get started programming in Flutter.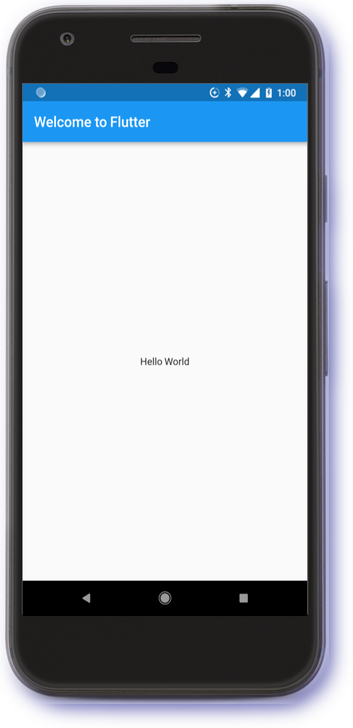 What you'll learn
How to write a Flutter app that looks natural on iOS, Android, and the web

Basic structure of a Flutter app

Finding and using packages to extend functionality

Using hot reload for a quicker development cycle
Prerequisites
Based on the content, it is recommended to have some familiarity with:
Participe do Qwiklabs para ler o restante deste laboratório e muito mais!
Receber acesso temporário a Console do Google Cloud.
Mais de 200 laboratórios, do nível iniciante ao avançado.
Tamanho compacto para que você possa aprender no seu próprio ritmo.
Participe para iniciar este laboratório