Simulating a Data Warehouse in the Cloud Using BigQuery and Dataflow
GSP291

Overview
In this advanced lab will learn to build several Data pipelines that ingest data from a fictional dataset and match customer orders to supplier parts in BigQuery, simulating a batch transformation
During the lab these components are used:
GCS - Google Cloud Storage
Dataflow - Google DataFlow
BigQuery - BigQuery tables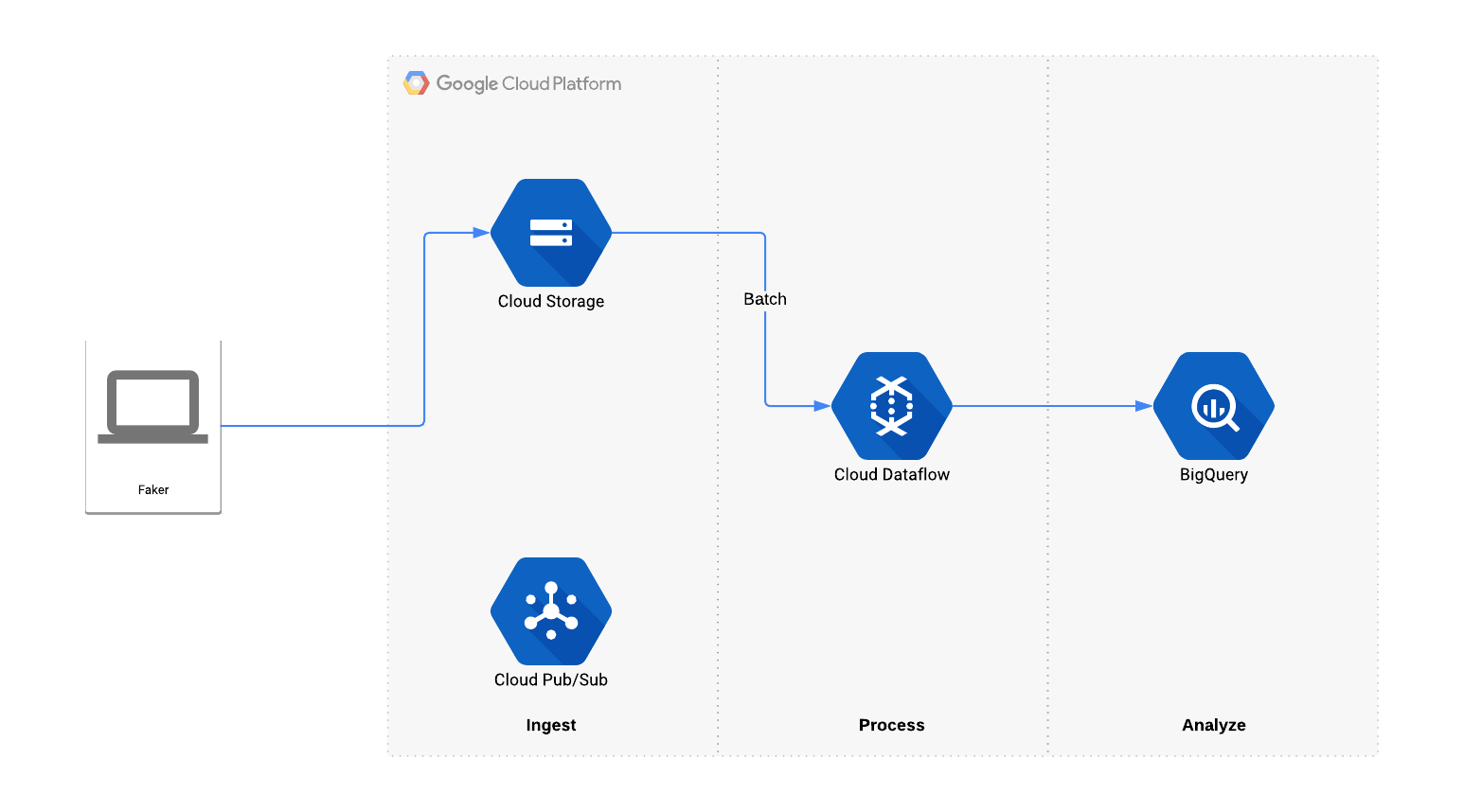 Join Qwiklabs to read the rest of this lab...and more!
Get temporary access to the Google Cloud Console.
Over 200 labs from beginner to advanced levels.
Bite-sized so you can learn at your own pace.
Join to Start This Lab