—/100
Checkpoints
arrow_forward
Provisioning the Kubernetes Engine Cluster
Create server in each namespace
Deploying the sample application
Fixing the service account name
Identifying the application's role and permissions
Using Role-based Access Control in Kubernetes Engine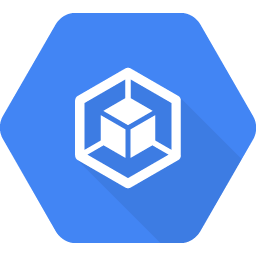 GSP493

Overview
This lab covers the usage and debugging of role-based access control (RBAC) in a Kubernetes Engine cluster.
While RBAC resource definitions are standard across all Kubernetes platforms, their interaction with underlying authentication and authorization providers needs to be understood when building on any cloud provider.
RBAC is a powerful security mechanism that provides great flexibility in how you restrict operations within a cluster. This lab will cover two use cases for RBAC:
Assigning different permissions to user personas, namely owners and auditors.
Granting limited API access to an application running within your cluster.
Since RBAC's flexibility can occasionally result in complex rules, common steps for troubleshooting RBAC are included as part of scenario 2.
Crea un account Qwiklabs per leggere il resto del lab e tanto altro ancora.
Acquisisci accesso temporaneo a Google Cloud Console.
Oltre 200 lab dal livello iniziale a quelli più avanzati.
Corsi brevi per apprendere secondo i tuoi ritmi.
Crea un account per iniziare questo lab
Ti diamo il benvenuto nel tuo primo lab.
close
Salta video