—/100
Checkpoints
arrow_forward
Deploy the Lab Report Service: Build
Create a Revision for Cloud Run
Deploy the Email Service: Build
Create a Pub/Sub subscription
Build a Resilient, Asynchronous System with Cloud Run and Pub/Sub
GSP650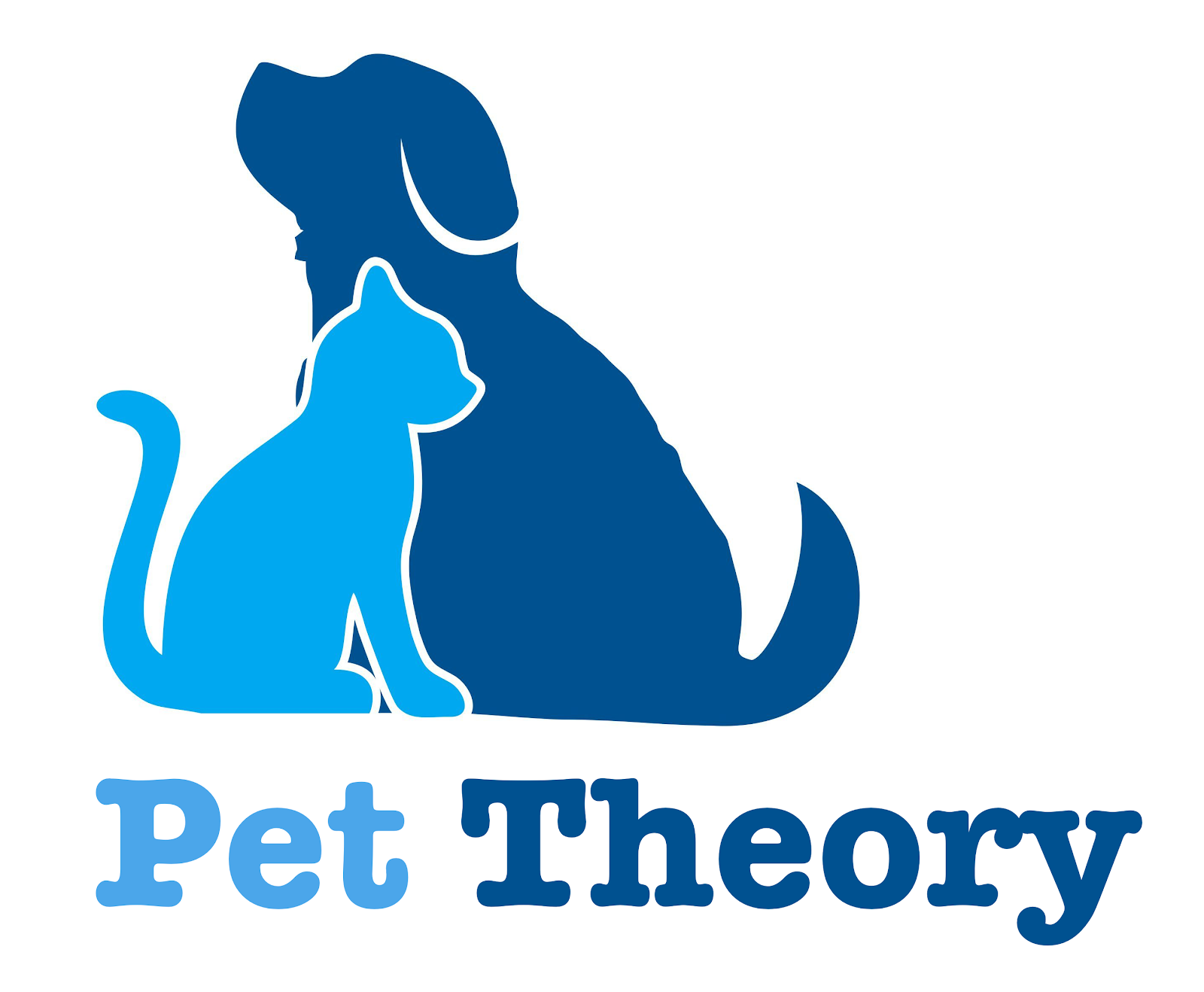 Overview
For the labs in the Google Cloud Serverless Workshop: Pet Theory Quest, you will read through a fictitious business scenario and assist the characters with their serverless migration plan.
Twelve years ago, Lily started the Pet Theory chain of veterinary clinics. Over the years, the number of clinics has grown, and so has the need for automation. The way Pet Theory handles the results of medical tests when they come back from the lab is too slow and error-prone, and Lily wants to improve this.
Currently, Patrick, Pet Theory's IT administrator, handles test results manually. Whenever a test result comes back, he composes and sends an email to the client whose pet was tested, then he taps out a text message on his phone and sends the results as a text to the client.
Patrick is working with Ruby, a software consultant, to design a more scalable system. They want to build a solution that doesn't require a lot of ongoing maintenance. Patrick and Ruby have decided to go with serverless technology.
Prerequisites
This lab assumes familiarity with the Cloud Console and shell environments. This lab is part of a series. Taking the previous labs could be helpful, but is not necessary:
You should also be comfortable editing files. You can use your favorite text editor (like nano, vi, etc.) or you can launch the code editor from Cloud Shell, which can be found in the top ribbon:

Bergabunglah dengan Qwiklabs untuk membaca tentang lab ini selengkapnya... beserta informasi lainnya!
Dapatkan akses sementara ke Google Cloud Console.
Lebih dari 200 lab mulai dari tingkat pemula hingga lanjutan.
Berdurasi singkat, jadi Anda dapat belajar dengan santai.
Bergabung untuk Memulai Lab Ini