Machine Learning APIs
date_range 5 hours show_chart Advanced universal_currency_alt 36 Credits
It's no secret that machine learning is one of the fastest growing fields in tech, and Google Cloud has been instrumental in furthering its development. With a host of APIs, Google Cloud has a tool for just about any machine learning job. In this advanced-level quest, you will get hands-on practice with machine learning APIs by taking labs like Detect Labels, Faces, and Landmarks in Images with the Cloud Vision API. Looking for a hands-on challenge lab to demonstrate your skills and validate your knowledge? On completing this quest, enroll in and finish the additional challenge lab at the end of this quest to receive an exclusive Google Cloud digital badge.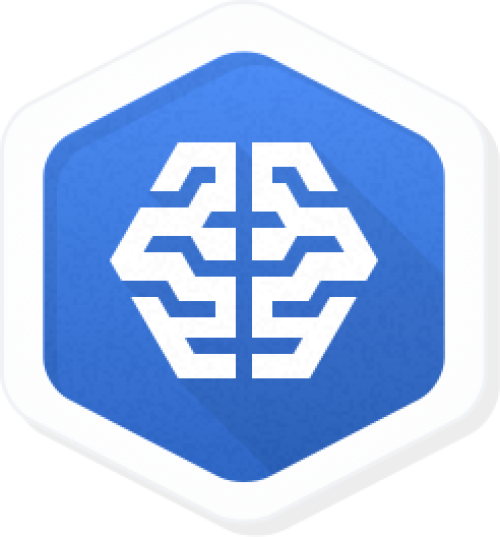 Enroll in this quest to track your progress toward earning a badge.
Enroll in this on-demand quest
info
Quest Info
This Quest requires hands-on experience with Google Cloud's machine learning services. Make sure that you have at least earned a Badge by completing the hands-on labs in the
Baseline: Data, ML, and AI
Quest before beginning—the labs in this series assume foundational ML knowledge and will explore advanced features through specific use cases.
infrastructure application development data machine learning