Baseline: Data, ML, AI
5 ore Introductory universal_currency_alt 15 crediti
Big data, machine learning, and artificial intelligence are today's hot computing topics, but these fields are quite specialized and introductory material is hard to come by. Fortunately, Google Cloud provides user-friendly services in these areas and Qwiklabs has you covered with this introductory-level quest, so you can take your first steps with tools like Big Query, Cloud Speech API, and AI Platform. Want extra help?
1-minute videos walk you through key concepts for each lab.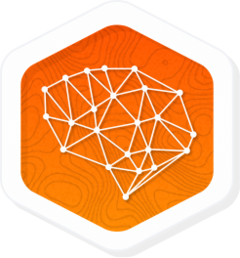 Completa ogni attività del corso per ottenere un badge. Puoi guadagnare badge in Qwiklabs completando Quest, giochi e corsi. Raccoglili tutti e dimostra le tue competenze!