Google Cloud's Operations Suite
6 Stunden Fundamental universal_currency_alt 30 Guthabenpunkte
In this fundamental-level quest, you will learn the ins and outs of Google Cloud's operations suite, an important service for generating insights into the health of your applications. It provides a wealth of information in application monitoring, report logging, and diagnoses. The labs in this quest will give you hands-on practice with and will teach you how to monitor virtual machines, generate logs and alerts, and create custom metrics for application data. It is recommended that the students have at least earned a Badge by completing the Google Cloud Essentials Quest. Additional lab experience with the labs in the Baseline - Infrastructure Quest will also be useful.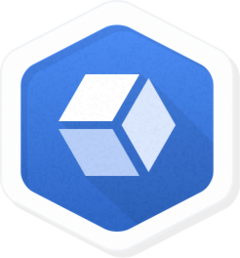 Wenn Sie alle Aktivitäten in diesem Kurs abschließen, erhalten Sie ein Abzeichen. Sammeln Sie in Qwiklabs Abzeichen durch das Abschließen von Aufgabenreihen, Spielen und Kursen. Sie können mit ihnen auf Ihre Kompetenzen aufmerksam machen.
info
Quest Info
This quest will teach you the basics and advanced features incrementally, but hands-on experience with Google Cloud's core computing and infrastructure services is required before taking labs in this series.