DevOps Essentials
date_range 5 horas show_chart Fundamental universal_currency_alt 29 créditos
Obtain a competitive advantage through DevOps. DevOps is an organizational and cultural movement that aims to increase software delivery velocity, improve service reliability, and build shared ownership among software stakeholders. In this quest you will learn how to use Google Cloud to improve the speed, stability, availability, and security of your software delivery capability. DevOps Research and Assessment has joined Google Cloud. How does your team measure up? Take this five question multiple-choice quiz and find out! Looking for a hands on challenge lab to demonstrate your skills and validate your knowledge? On completing this quest, enroll in and finish the additional challenge lab at the end of this quest to receive an exclusive Google Cloud digital badge.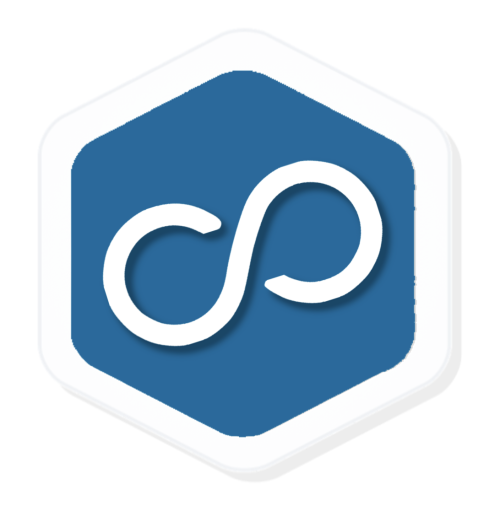 Inscríbase en esta Quest para realizar el seguimiento de su progreso hacia la obtención de una insignia.
Enroll in this on-demand quest
Lab
En este lab, creará un repositorio de Git local con archivos para una aplicación de muestra de App Engine, agregará un repositorio de GCP como recurso remoto y enviará el contenido del repositorio local.
Lab
Las recomendaciones de Dev Ops usan múltiples implementaciones para administrar las situaciones de implementación de aplicaciones. Este lab proporciona la práctica para escalar y administrar los contenedores a fin de que logre situaciones comunes en las que se utilizan múltiples implementaciones heterogéneas.
Lab
En Terraform, un proveedor es la abstracción lógica de una API ascendente. En este lab, le mostraremos cómo configurar un clúster de Kubernetes e implementarle un servicio Nginx de balanceador de cargas.
Lab
warning Cómo usar APM de Cloud Monitoring para solucionar problemas relacionados con la confiabilidad de sitios
El objetivo de este lab es que se familiarice con las funciones específicas de Cloud Monitoring para supervisar la infraestructura de clústeres de GKE, Istio y las aplicaciones implementadas en esta infraestructura.
Lab
En este lab, implementará y configurará por completo una canalización de entrega continua con Jenkins en Kubernetes Engine y pasará por el proceso de desarrollo e implementación.